SOBERTUNITY IS AN INSPIRATION INCUBATOR.
A safe space to reflect, explore, curate, and pivot. A forward-thinking, strategy-producing community dedicated to revolutionizing your life relationally, financially, and professionally. SOBERTUNITY is a collective - passionate about supporting others as we improve ourselves. We are not a prescriptive recovery modality, therapy, medical care, or a replacement for professional care.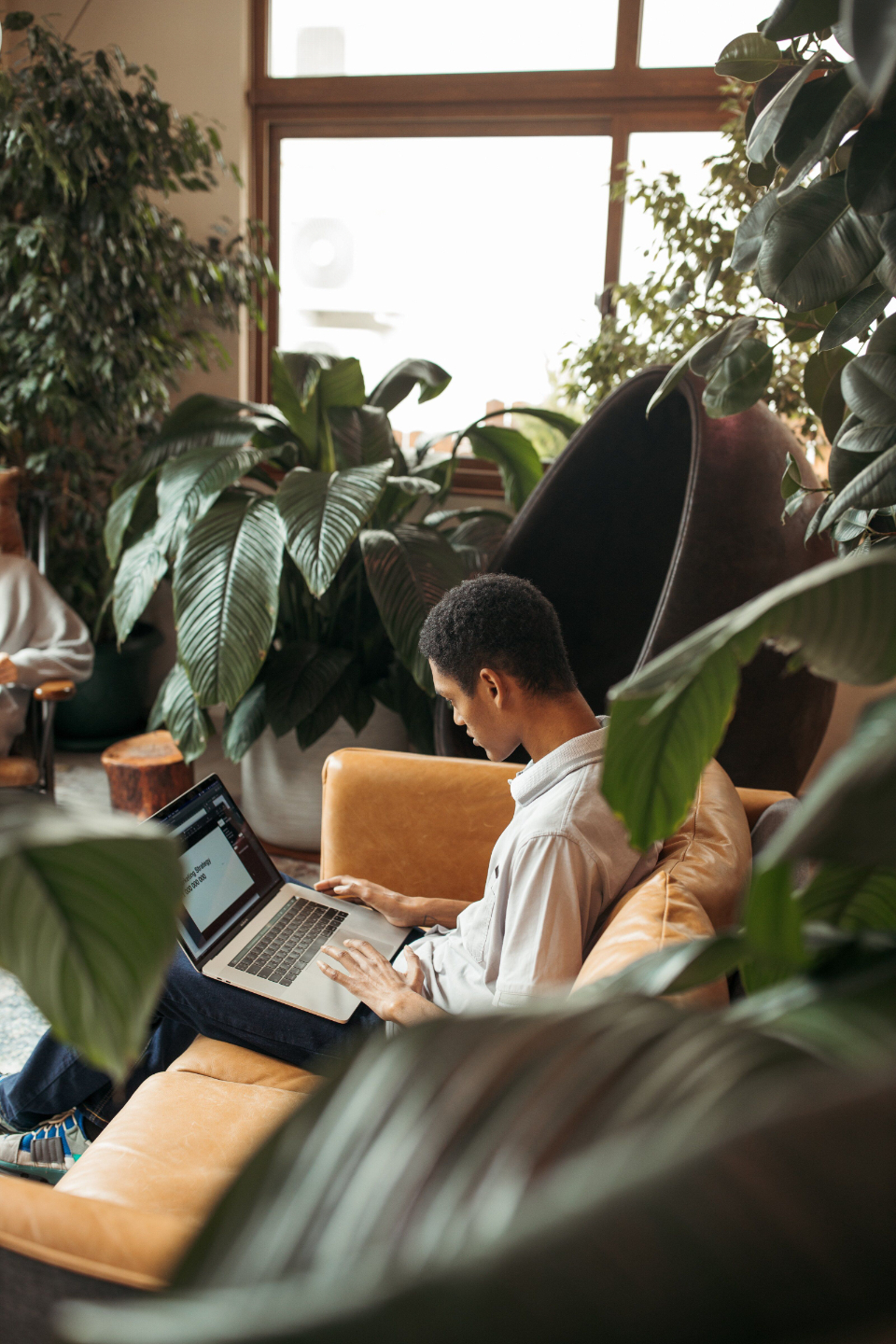 I'm a recovering alcoholic. January 1, 2015 to be exact. Sobriety is part of who I am, but not what defines me. What defines me is the life I've created since then. I'm not interested in the past. I'm here to help you cultivate the future.
In the past 8 years, I've written two well-received books, written for national publications, founded a million-dollar company, traveled internationally to speak, and consulted for state agencies, school districts, large corporations, small companies, and municipalities.

I've coached world-class athletes, award-winning actors, and Fortune 500 CEOs and reached millions of people through national television appearances, podcasts, radio shows, and conference keynotes. Sober is my superpower, and it can also be yours.
"For anyone looking to stop the abuse of alcohol please strongly consider this platform. This group and its mentor Daniel have been changing my life once and for all day by day." - B.D.
"I joined Daniel's October group with the intention of finally getting a full month under my belt...and here I am in February still sober! I didn't expect it, but the amazing community I found in the group inspired me to keep going. I had no idea I could do it, but here I am!" - M.D.
"Daniel's group has been a game changer on my sobriety journey. His leadership and experience in the world of recovery, combined with the community and unity mindset of the members of the group have helped me jump hurdles that I previously became stuck on. I know I would not be this far into sobriety without the relationships I have built within his group." - A.K.
"Working with Daniel has been an invaluable experience for my sobriety. The advice and support Daniel provides while encouraging a community for people in any stage of sobriety is something I couldn't find anywhere else and largely the reason I'm still sober today." - M.D.
INTRODUCING THE SOBERTUNITY
THINK TANK
A 12-month immersive experience built on collaboration and focused on change. Get access to my sober strategies, clarity builders, and mindset techniques. Together we'll create a sober road map for your life.
ENROLL NOW
12 MONTHLY LIVE ZOOMS
Attend as your schedule allows. Watch, listen & share as you build community and engage with those who desire a similar outcome through their unique paradigm. Zooms are NEVER recorded to ensure privacy.
PRIVATE MODERATED CHAT
Explore the moderated and easy-to-navigate private Discord community where you can ask questions, share victories, mocktail recipes, and access real-time support from peers.
DAILY PERSONAL EMAILS
You'll receive daily e-mails written by me personally and delivered straight to your inbox. Think anecdotal, personal, funny, and substantive content to help you feel supported.
FREE BONUS
SELF-REFLECTION COURSE
A 10-video series with a guided workbook designed to refine your specific goals as it relates to your relationship with alcohol while becoming more familiar with my philosophies.
DON'T WALK THIS JOURNEY ALONE
The SOBERTUNITY Think Tank is designed as a can-do, rather than a prescriptive how-to. All are welcome here - modalities and stages of progress aside.
12 WEEKS WITH DANIEL
1:1 COACHING
Customized, on-demand, recovery-aligned coaching
45-minute, weekly, private virtual meeting
Duration: 12 consecutive weeks  
On-demand access via text messages, telephone calls, and e-mails between meetings
Personalized activities and strategies to best support your unique needs
Investment: $1,500 / mo
LEARN MORE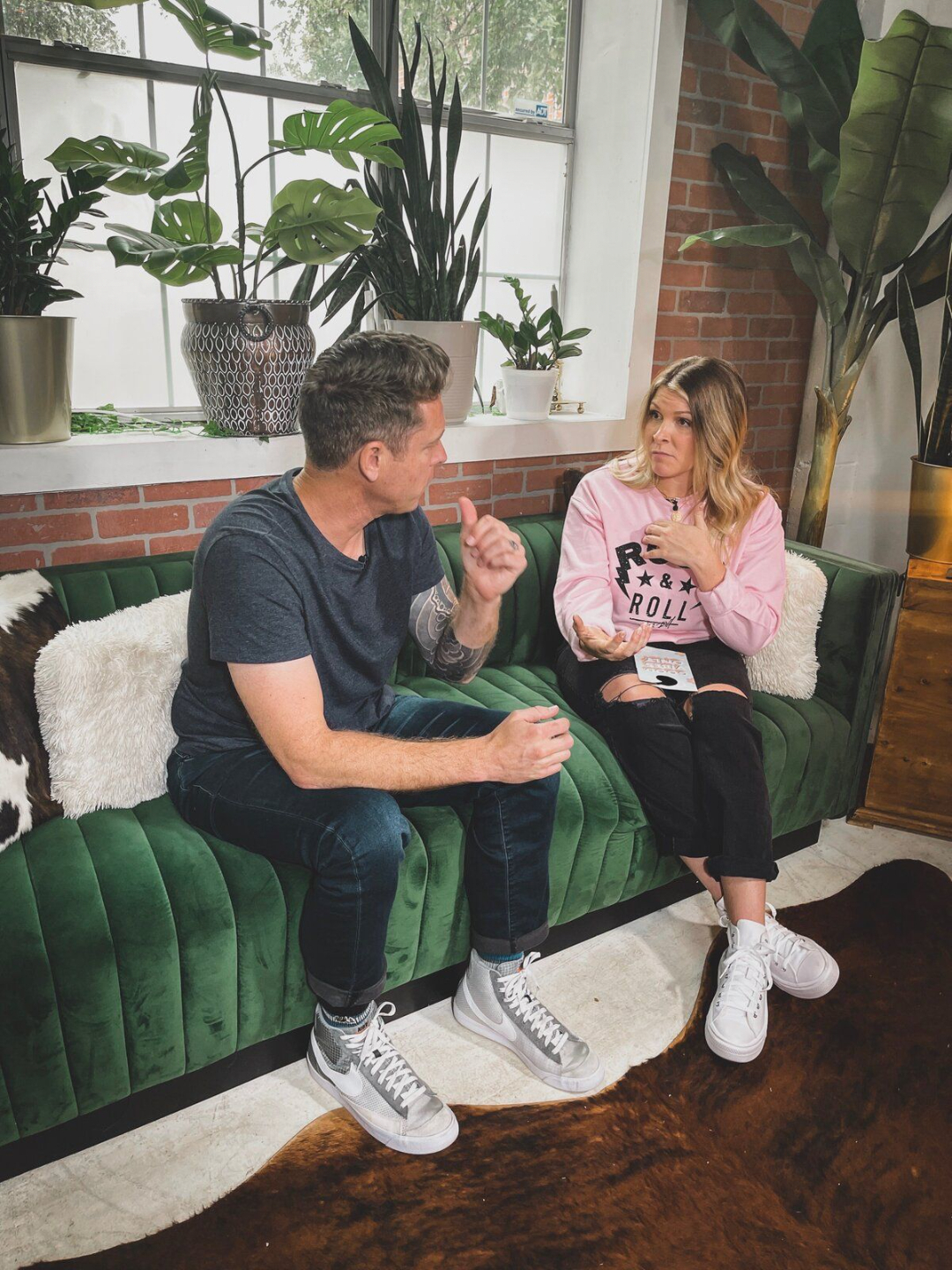 TUNE INTO MY FREE
WEEKLY PODCAST
Tune in each week to hear how myself and others are leaning into a sober lifestyle. You'll laugh, you'll cry, and you'll finish each episode motivated to embrace your sober life.
LISTEN NOW
SIGN UP FOR MY EMAILS
Be the first to know about my workshops, speaking engagements, and more!